Opinions in social networks about brands are a key for current business strategies, but it is necessary to monitor and manage vast amounts of data to set the most convenient actions and get the most of the information they provide. This is the objective of our consultancy services.
Lynguo for Market Studies on Social Networks
A market study on social networks is essential for any business to be successful, regardless of the size of the business. Such studies help us know the consumer or user profile in advance, location, tastes, related people, buying intentions…, besides working as a starting point for a later definition of milestones, use of social networks, etc.
In short, knowing our consumers better becomes essential to define similarities among brands more precisely, and avoid launching a project in social networks without a clear strategy, based only on intuition.
Benefits
Advantages provided by such studies:
Define a brand or product
Define a brand or product positioning in social networks, identifying needs and interests from our customers to expand a business or compare it to competitors.
Know and anticipate consumer trends
Know and anticipate consumer trends and competitors' movements.
Adapt your contents to the Marketing strategy
Adapt your contents to the Marketing strategy, for instance a media company might want to know the target reader or client in another country.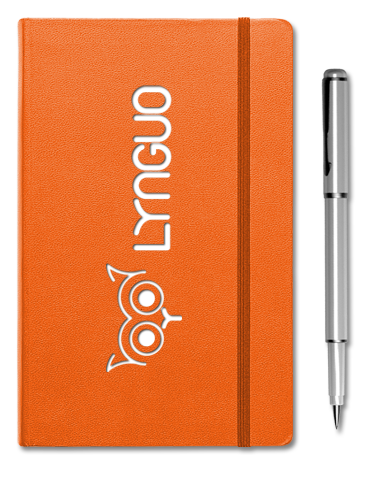 Determine the focus of the corporate image
Determine the focus of the corporate image and know which brand attributes must be maintained.
Detect natural conversation groups
Detect natural conversation groups, know the topics or trends that are being talked about on the network: whether they share a common language or have similar characteristics (location, whether they read the same press media, share a profession, a hobby, age, sex…).
Lynguo for Social Events
If you cannot measure it, you cannot improve it.

Online monitoring and its incorporation into the brand strategy are becoming increasingly important for companies.
In this sense, monitoring corporate events gives companies a real-time visibility of how they work and the return of these Marketing actions. Anticipating results, knowing what is happening, identifying improvements, learning from organization or communication mistakes and detecting hidden leaders of the conversation are only some examples of the information Lynguo might provide about an event.
Likewise, it contributes to know the users opinion and awareness in social events, thus improving services for citizens.
Advantages
Some of the advantages of monitoring these events are:
Time and money saving
Anticipate problems before they happen and take quick actions.
Brand notoriety
Know the treatment media and consumers are giving to a brand.
Diffusion of the event
How it worked, what the reach was, which media have published about it, hashtag success, influencers…
Analyse trends
Compare an event with similar ones.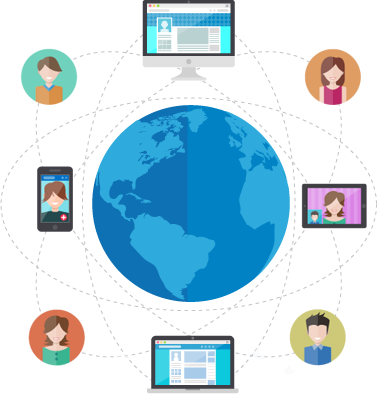 Optimal organization
Take advantage of opportunities identified and prevent problems from occurring. "If you had to repeat the event, how would you do it?"
Proactive management of comments
Long response times generate unhappy clients and negative comments about the brand.
Proper decisions regarding strategy
Monitor activity in real time and make decisions on the short term.
Therefore, the event organiser obtains real-time feedback, so he/she knows the actions that must be performed and the initiatives to take. Besides, the organiser will gain a full vision of the event from the beginning to the end, as it can be monitored using terms, hashtags and accounts related to it before, during and after the event, and sponsors, organizers and other relevant accounts can be followed too.
Lynguo allows you to know the users opinion and awareness of social events.