We are looking for talent: professionals who share our culture, who help us reach the excellence in our projects and results, with innovative initiative, high motivation and clear objectives, curiosity, ready to learn, team work skills and self-improvement spirit.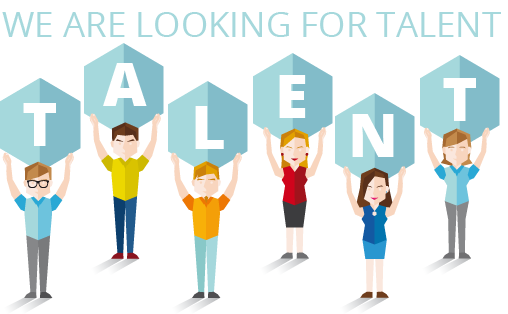 Recruitment processes are regularly carried out to incorporate experienced graduates and recent graduates to our staff according to the needs and innovation plans arising in the IIC.
The recruitment process will include an assessment of your CV (information technology knowledge, academic records, courses or trainings attended, internships, languages and professional experience), your motivation letter and references, besides competencies tests and the corresponding interviews.
Job Offers (Spanish)
Due to agreements entered into with universities and foundations, we collaborate training and incorporating university students into a professional environment, allowing them to put theory into practice. Therefore, students interested in applying for our internships must fulfil the requirements contemplated on the rules from your faculty or school.
The selection process will include an assessment of your CV and your academic record, a competencies test and the corresponding interview. Students selected will be incorporated into IIC under the protection of the Educational Cooperation Agreement from the corresponding university or faculty, and will be assigned a mentor to guide and follow their training.
Once the internship has finished and students get their diploma, counting on the experience gained, they may apply for our job offers.
Internships Offers (Spanish)
What IIC offers
You are invited to be part of a collaborative working environment where research and development are combined to make challenging projects profitable for our clients, useful for society and attractive to our professionals, where you might:
Professional career
Develop a professional career.
Team
Enjoy a nice working environment and be part of a team with eagerness for self-improvement.
Equal opportunities
Count on policies to reconcile family and professional life and equal opportunities.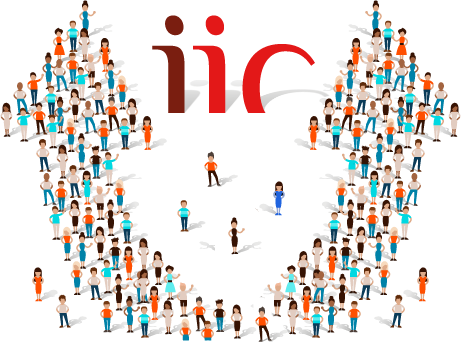 Continuous training
Grow professionally with continuous training plans: technical programmes, language programmes to improve your English level, development of professional skills, grants to go on with your studies…
Social benefits
Receive an interesting retribution and social benefits: meal tickets, healthcare insurance and home internet connection covered.
Check our job offers and internships or follow us on Twitter @IIConocimiento or on LinkedIn Instituto de Ingeniería del Conocimiento - IIC