Experts in Data Analysis and Big Data technologies
We offer solutions to make decisions based on data.
DESCRIPTIVE ANALYTICS
How is your business doing?
We analyse data to help you understand the current and past status of your business.
PREDICTIVE ANALYTICS
How will your business do?
We forecast your business behaviour analysing your data.
PRESCRIPTIVE ANALYTICS
What can we do for your business?
Recommendations for a more efficient business are offered according to data provided.
OUR DIFFERENTIATION LIES IN APPLIED RESEARCH
We count on a team devoted to R&D+i and expert in Data Analysis and Machine Learning models. We develop customized solutions based on data to improve business processes.
Transforming data into value for over 25 years
We offer solutions adapted to your business needs to help you gain a competitive advantage that generates tangible benefits.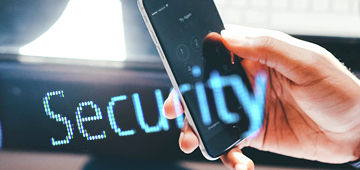 We develop products that support efficient decision making in financial institutions.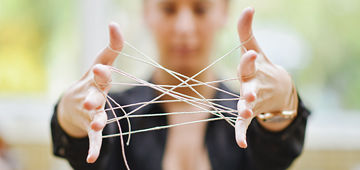 We analyse the data generated on the HR departments to help you make the right strategic decisions.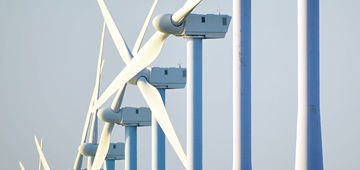 We use energy sector data to forecast future energy generation and detect fraud.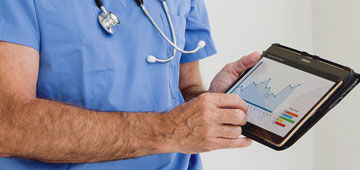 We support doctors and healthcare managers to make decisions for a better healthcare service.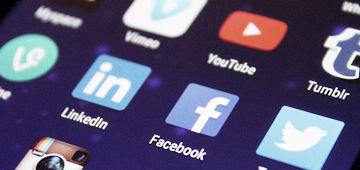 We develop online solutions and consultancy services for digital media.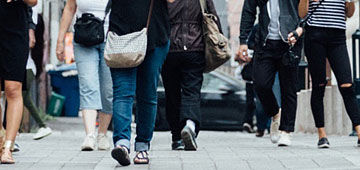 We extract value out of the data generated by consumers for an effective business management.